---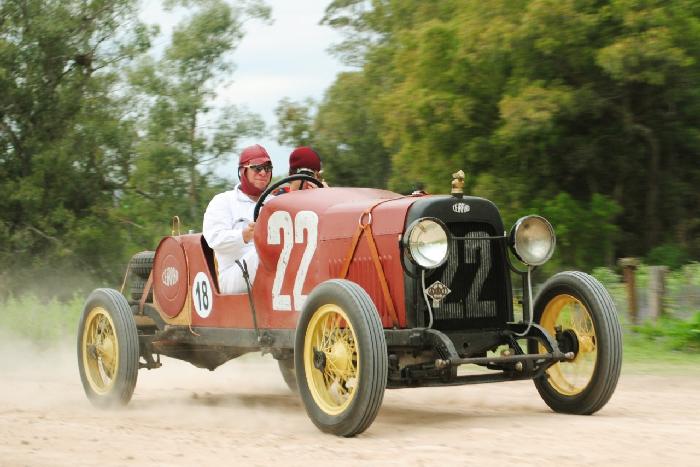 1918 Ceirano Corsa
Only 17 Ceirano cars have been registed in the world and out of these, this one in particular is the only corsa type.

It is completely original and mantained in perfect running condition.

It had been run in Argentina by the grandfather of the owner we aquired it from. The car was kept unused for many years until the heirs decided to sell it. We didn't actually restore it but reconditioned it in order to participate in historical races for the fun of it. It is incredible to see that such an old car can run so well.

Ceirano won the Targa Florio on two different occasions before WW1, later competed with his own car but was less sccessful. This Ceirano is shown in the historical pictures.

The number for both chassis and engine is 1395.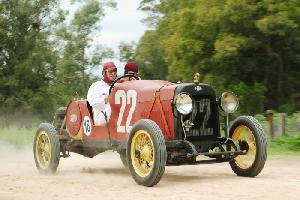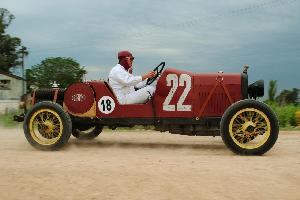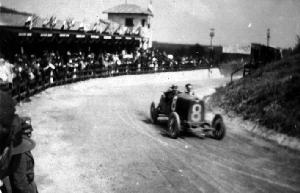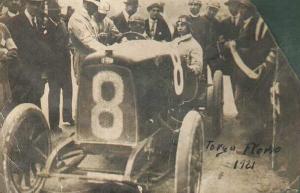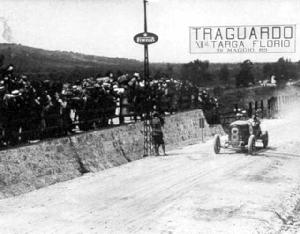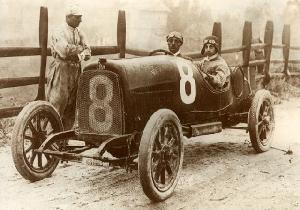 ---